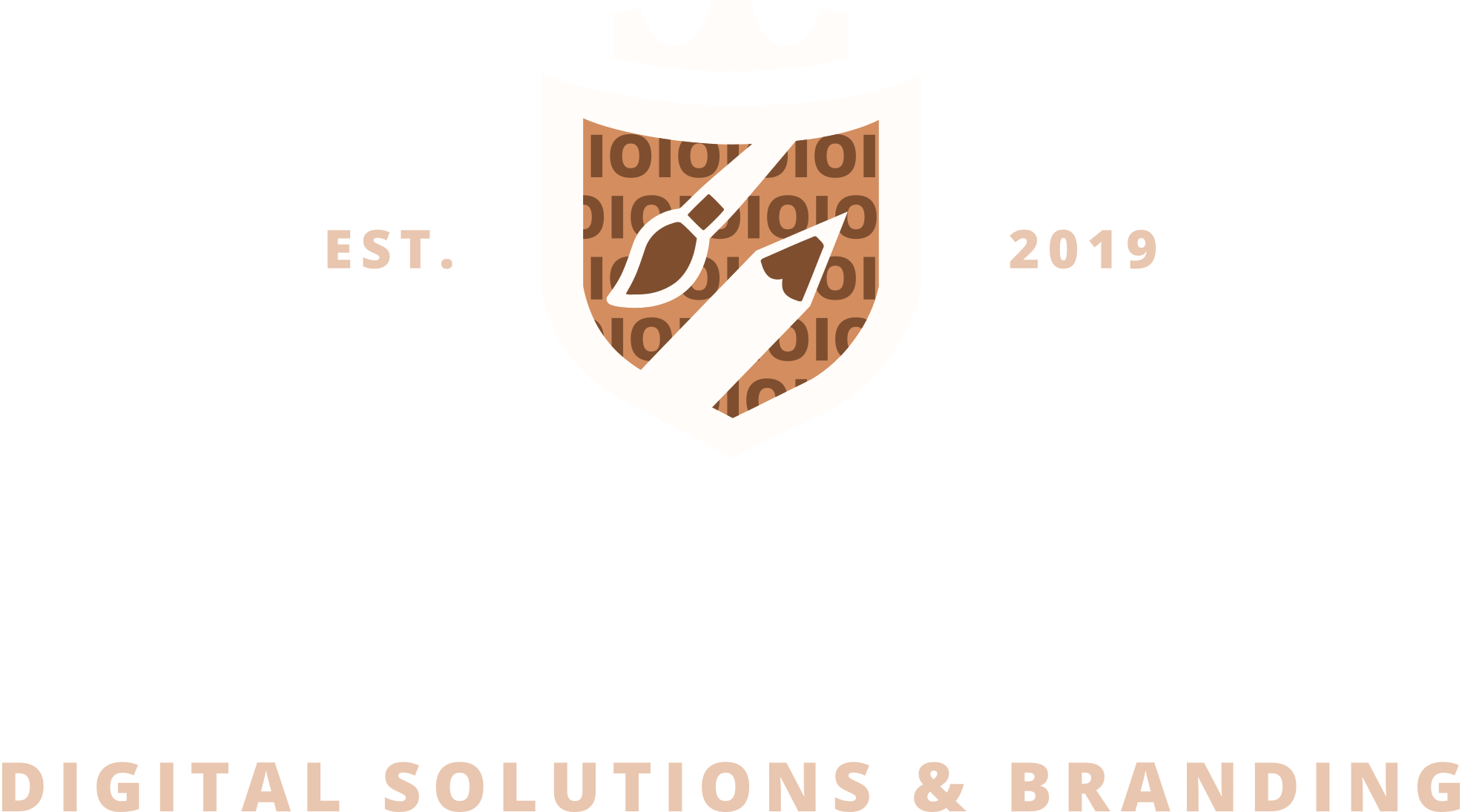 KronStudio: Digital Solutions & Branding
By combining the latest technologies with beautiful & efficient design, KronStudio aims to create custom digital projects for businesses and entrepreneurs all over the world.
If you have any questions, work inquiries, or any other subjects you wish to discuss with us, don't hesitate to contact us. We'd love to hear from you.