Clients & Collaborators
Clients & Collaborators
We are honored to introduce our clients and collaborators.
Since we started our activity in August 2019, we had the opportunity to meet great people and to establish interesting collaborations.
We look forward to the future!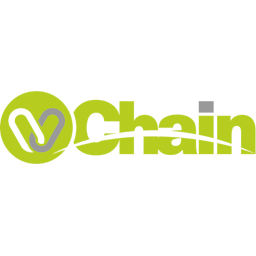 VChain Luxembourg vchain.eu
Phoenici Luxembourg phoenici.com
Degano Consulting Luxembourg degano.lu
The Funky Monkey Agency Luxembourg thefunkymonkey.agency
Bmatix Luxembourg bmatix.eu
FishEye Studio Romania fisheye.ro
Would you like to be one of our clients or collaborators? Let's talk.
Schedule Meeting